How we are Founded
Take your business to the next level
We laid the foundation of our business in 2010 with Frame-O Animation. Here, we used to provide different services like 2D, 3D animation projects, Graphic designing, Web designing & development. In 2016, we established GoOnline Services to bifurcate our Web &  IT services.
GoOnline Services specializes in developing websites and its maintenance, Mobile app development, E-commerce solutions, digital marketing and promotions, software and CRM development, and graphics designing that are distinct for their superior information structure, quality design, and ease of use. The programming specialists work in PHP & its frameworks, Open Source CMS, and ASP.NET. In addition to these languages, our developers work with the latest development standards and new technologies like CSS 3, HTML 5, and JQuery.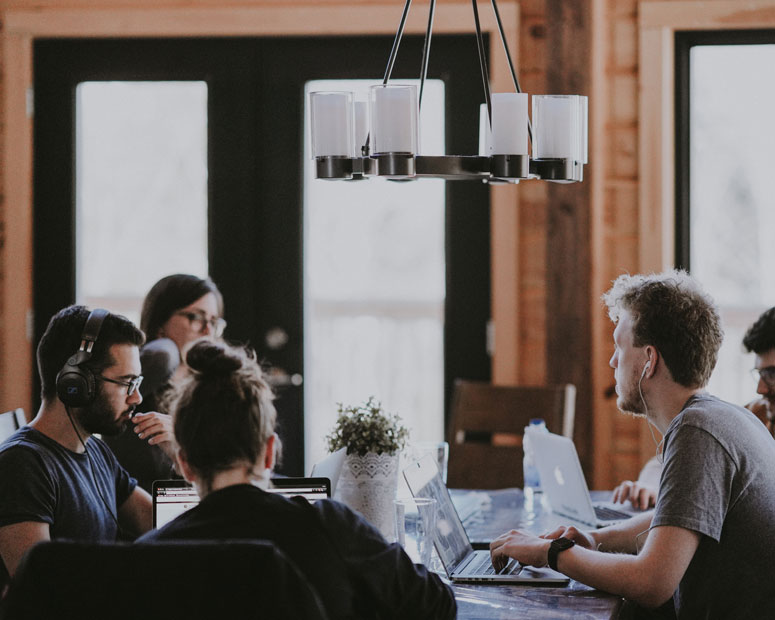 We are a friendly bunch of highly enthused and skilled professionals which includes thinkers, graphic designers, UI experts, Native & Hybrid Mobile App developers, HTML specialists, visualizers, web programmers, web-optimizers, database specialists, senior software developers, as well as support desk personnel constantly delivering high-quality services. As one of the leading web design corporations in Delhi, we understand that every client has a distinctive set of requirements that can be in the form of either producing leads, enhancing sales, or boosting traffic on their virtual storefronts.
Our team believes in Quality and Deadline. We always consider long term relationships with the customers, and that's why we have a strong  clientele. We always work to make our clients happy and deliver them optimal quality products within a given timeline.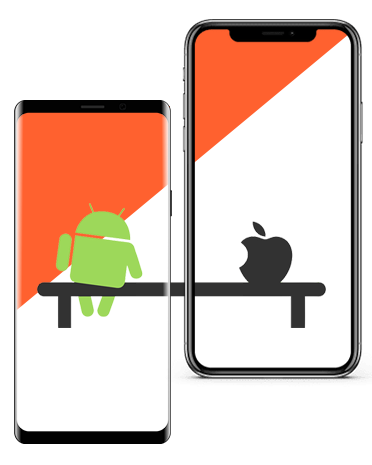 Develop App
We are highly Expertise in Mobile App Development with taking care of UI/UX designing of a App
Practice active listening and follow through
Qualify your leads & recognize the value of word your customer will love you
Enquire Now