SEO, SMO, Branding
Take your business to the next level
GoOnline Services provides excellent digital experiences by utilizing different software solutions and services that will increase your whole organizational efficiency, improve customer engagement, and give quick access to essential information anytime and anywhere by using any device. Our advanced solutions not only meet your current business requirements but also anticipate and hence, efficiently respond to these alterations. We have rich expertise in providing digital experiences across numerous channels and devices for achieving the highest degree of efficiency and profitability.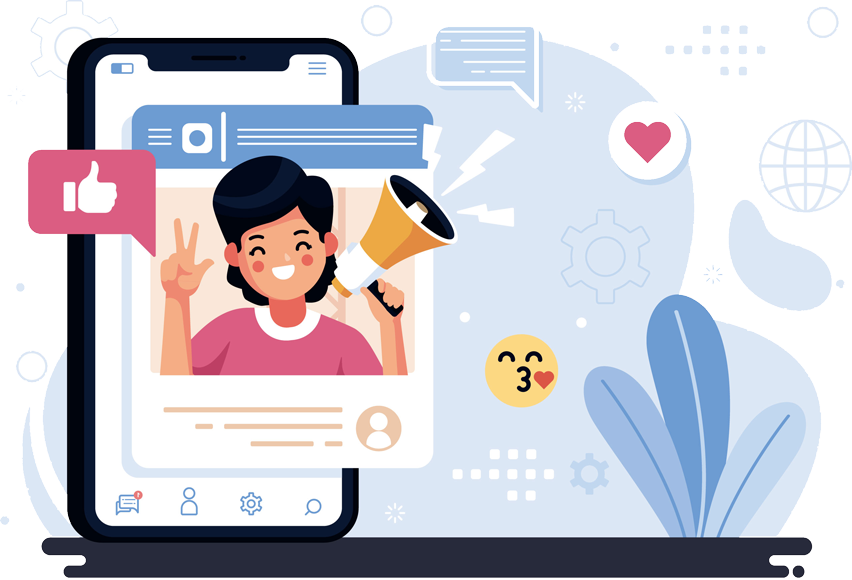 We work closely with our clientele in order to understand their specific business necessities and generate solutions that precisely address these. Our digital approach comprises of following features:
Strategy Planning:
Creating plans that identify new opportunities and leverage insights to develop the most attractive digital experience for operators.
User Experience Design:
Building personalized digital experiences through the examination of business strategies and customer behavior patterns.
Industry Domain Expertise:
Improving business processes and workflows utilizing our domain expertise that ranges across several industries.
Digital Technology:
Using innovative digital technologies for delivering high-quality products, services, and experiences.
Practice active listening and follow through
Qualify your leads & recognize the value of word your customer will love you