Mobile Friendly
Website Designing & Development
Our web design and development practices form a keystone of our business. We use modern web technology in order to build enterprise-grade web solutions. Typically, we work with mid-market businesses for creating customized web solutions tailored to their business model. The main motto of any project is to deliver powerful experiences to clients by utilizing the web.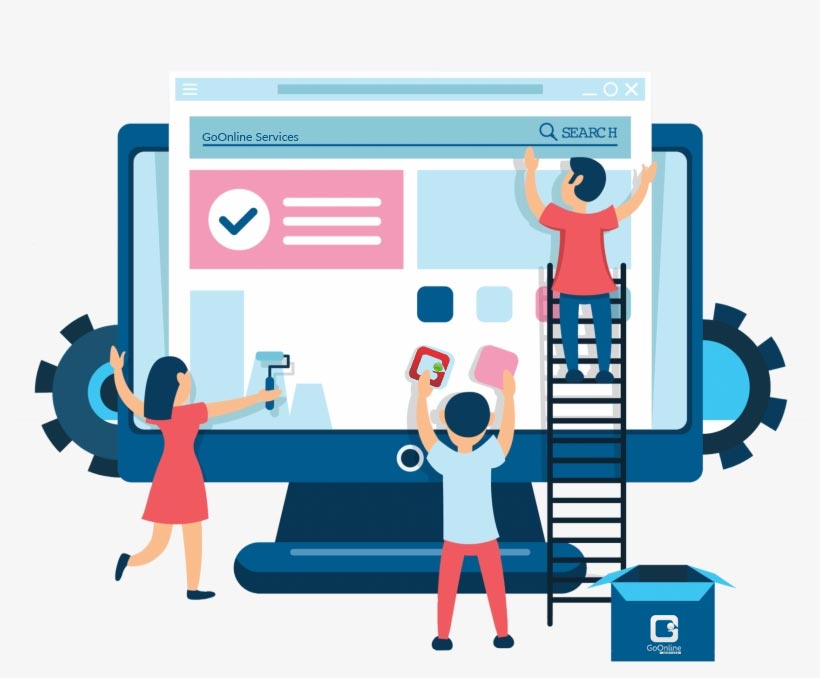 Our Website Design and Development Solutions:
Website Design:
Our expert web designers work with you to plan, implement, and improve existing websites, or rethink UI/UX to develop a brand new website.
Web Development:
We construct customized web solutions in the form of web applications and web portals. This will help your business run more efficiently by using the power of the web.
Ecommerce Development:
Whether you are selling to businesses or customers, we utilize the web and mobile for building robust e-commerce platforms that are tailored to the consumer and generate seamless tracks towards carrying out purchases.
CMS Development:
We design enterprise-grade content management systems (CMSs) using the latest platforms like WordPress and Drupal to help you manage the whole thing from public-facing sites to your interior, mission-critical web applications.
Practice active listening and follow through
Qualify your leads & recognize the value of word your customer will love you
Contact Us